We promote, protect and fulfil the human rights of marginalized indigenous women. Gender equality and the elimination of all forms of violence and discrimination against women and girls is paramount.

SEEDS envisions women gaining access to and control over resources hence we encourage alternate roles and responsibilities that do not inhibit them.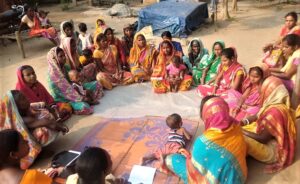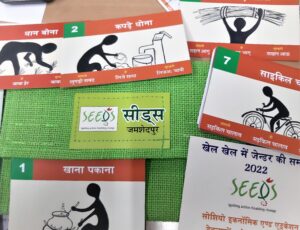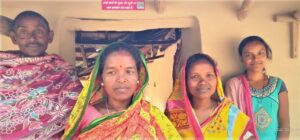 Supported by SEEDs, the Legal Resource Centre serves as a village women's platform  for accessing information and knowledge, counselling as well as redressal for attaining justice. 
More than 84% of the 3250 human rights violation cases that were identified have been sorted out. The remaining are in  process.
Most of the cases were sorted out at the village level under the guidance of the Village Headman with facilitation by the community women leaders.
A study was conducted to find out the status of the cases related to women's rights violation, that were registered during 2019 and 2020.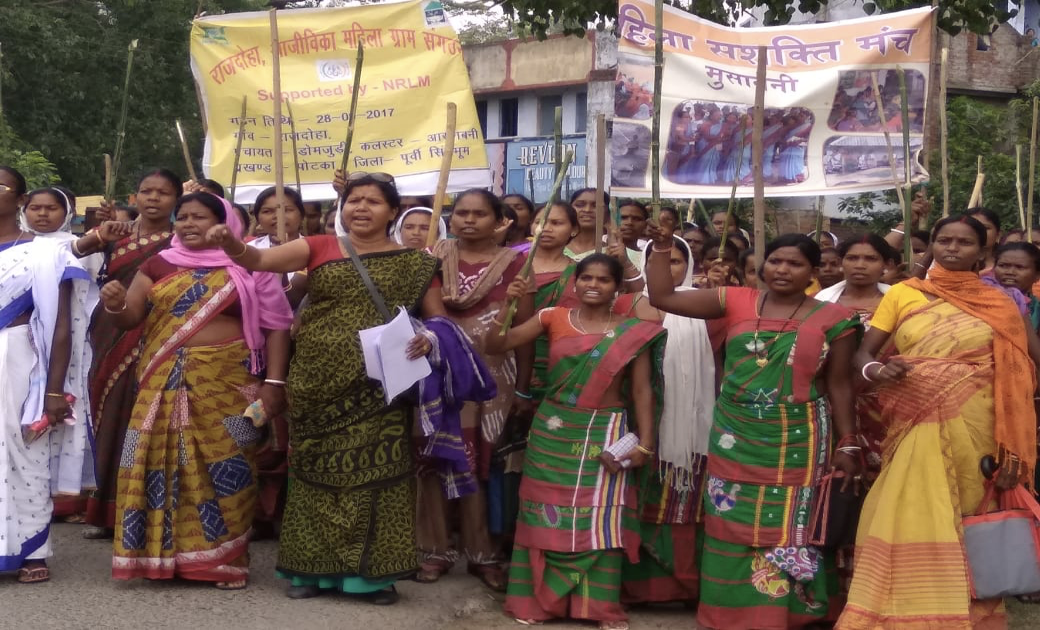 Womens Forum at the police station demanding quick action
Our women assert their strength and unity through the 9 forums spread over 9 community development blocks in 5 districts. The women's forum is proactive in tracing and tracking cases of  violence against women. 
Comprising of over 4000 poor rural women, the forums actively advocate the issues of the poor to the fore and pressurize the local government/power mongers to act on them. It plays the role of watchdogs in ensuring proper implementation of government schemes.
As has been proven time and again, if a community has to be developed, first of all its women need to be empowered.
The learning centres for women  have been instrumental in hiking the female literacy rate to double of what it was earlier. Now they not only can read and write in Hindi and do simple arithmetic but  are a lot more confident with their newly acquired skills of communication, self- confidence and leadership.
Neo-literate women are given awards for their learning achievements. This time the conscientious ones got a pleasant surprise when they received wrist watches and wall clocks for cent per cent attendance as well as for 80% and above attendance. Incentives for good handwriting and good art work served as motivating factors for women, otherwise loaded with domestic chores.
There are 18 self-help groups (SHGs) which are managing the public distribution system outlets which was a male bastion until now. Over 80% of the members are engaged in various pursuits.
The income generating activities include sanitary napkin production, food catering, tent house services, animal husbandry, vegetable and mushroom cultivation, snack making, rice processing, spice grinding, paper bag making, bamboo work, collection and sale of minor forest produce, phenyl and incense stick making. 
They were trained in setting up a kitchen garden. As a start-up gesture SEEDS has given about 150 women some vegetable seeds of their choice. This is building the family nutrition and for some it is enhancing the family income.
Now nearly 60% of these women decide about the purpose and time to utilize their income. They have used it for a variety of purposes – from expanding their business, building/ repairing their house, sending children to better schools, continuing with their daughters studies, buying household and agricultural items to becoming better dressed and buying accessories for themselves.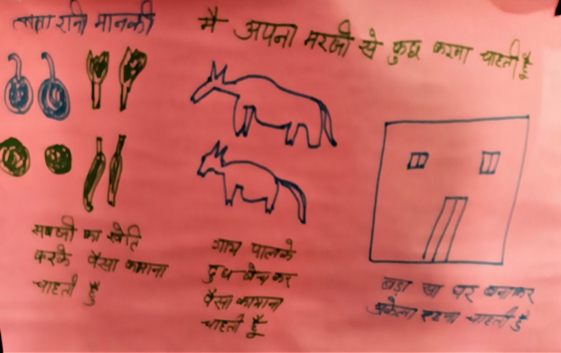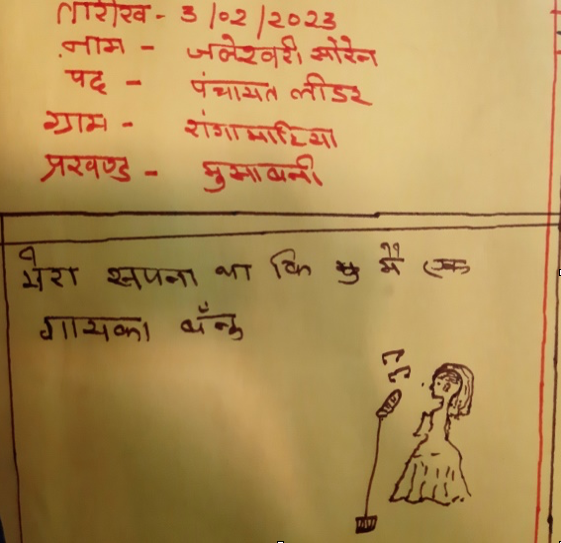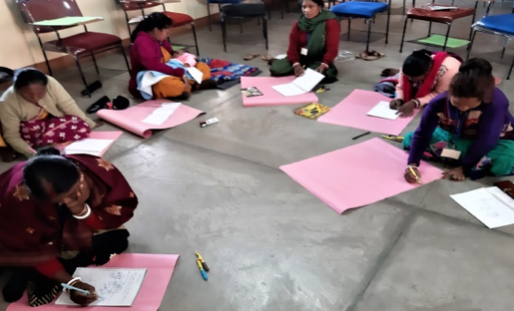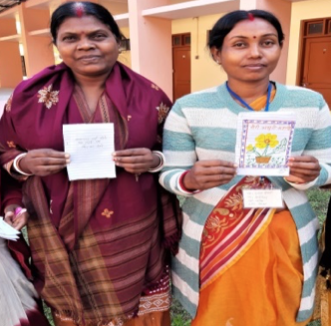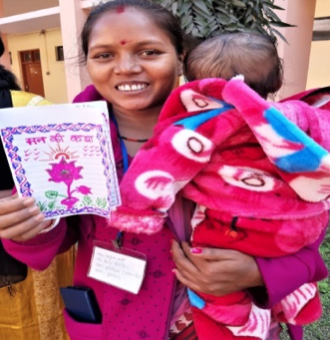 Grass root women leaders participate in a workshop on Safe Space

Eleven tribal leaders participated in the first of its kind, residential workshop in Jamshedpur. It was a new experience for them digging into their past life, relating their joys and sorrows , for which they never had found the time. Their bagful of experiences was loaded with uneasy silence, tears, frustration, stories of deprivation and exploitation. The next session to depict their dreams and aspirations on paper was an enjoyable one. Lata wanted to live in a big house all alone, doing things which she liked. Urmila wanted a life full of freedom. Jaleshwari wanted to become a singer and so on.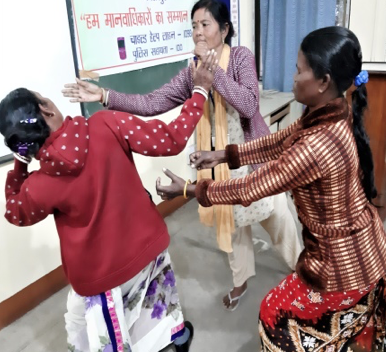 Theatre of the Oppressed was totally new for them. However they could do it well because of their direct experience back in the villages. Three groups were made and each group member sculpted her body to demonstrate a body position which reflected a situation of oppression – a reality in which they are living. After analysing they again demonstrated a situation of transformation. It was a memorable workshop for all the leaders.
 At SEEDS, no contribution is small. Become harbingers of change by affirmative action.